Law Firm Specializing in Marital and Family Law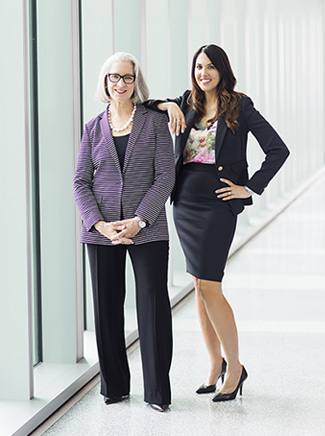 With nearly forty years of combined legal experience in Broward County, Miami-Dade County and Palm Beach County, attorneys at Chorowski & Clary, P.A. are committed to delivering the highest quality legal representation in divorce and other family law matters.  Known for uncompromising dedication and personal attention to each client, our lawyers pride themselves on the ability to balance the emotional nature of your family law case with the need to advocate as zealously as necessary on your behalf.
Attorneys are dedicated to your needs
Whether you're going through a divorce, a custody dispute, or any other family matter, we understand you are going through a trying time.  To minimize the trauma to you and your family, we work hard to resolve each case as amicably as possible so that all parties can move forward with their lives. We handle our cases with sensitivity to what our clients are experiencing while at the same time striving to secure the most efficient and effective outcome for you.
Attorneys Focus solely on Family and Marital Law
Founded by Rae Chorowski in 1994, Chorowski & Clary, P.A. has become one of the most highly respected family law firms in Broward County. For its professionalism and ethics, the firm has earned an AV® Preeminent Peer Review Rating by Martindale-Hubbell™, the highest recognition possible in the legal industry.
For a consultation about your case, please call Chorowski & Clary, P.A. at
954-525-6566 or contact us here to schedule your initial confidential consultation.